Ounce Of Prevention Vs Pound Of Cure: One Good Reason To Have A Pre-Loss Appraisal Done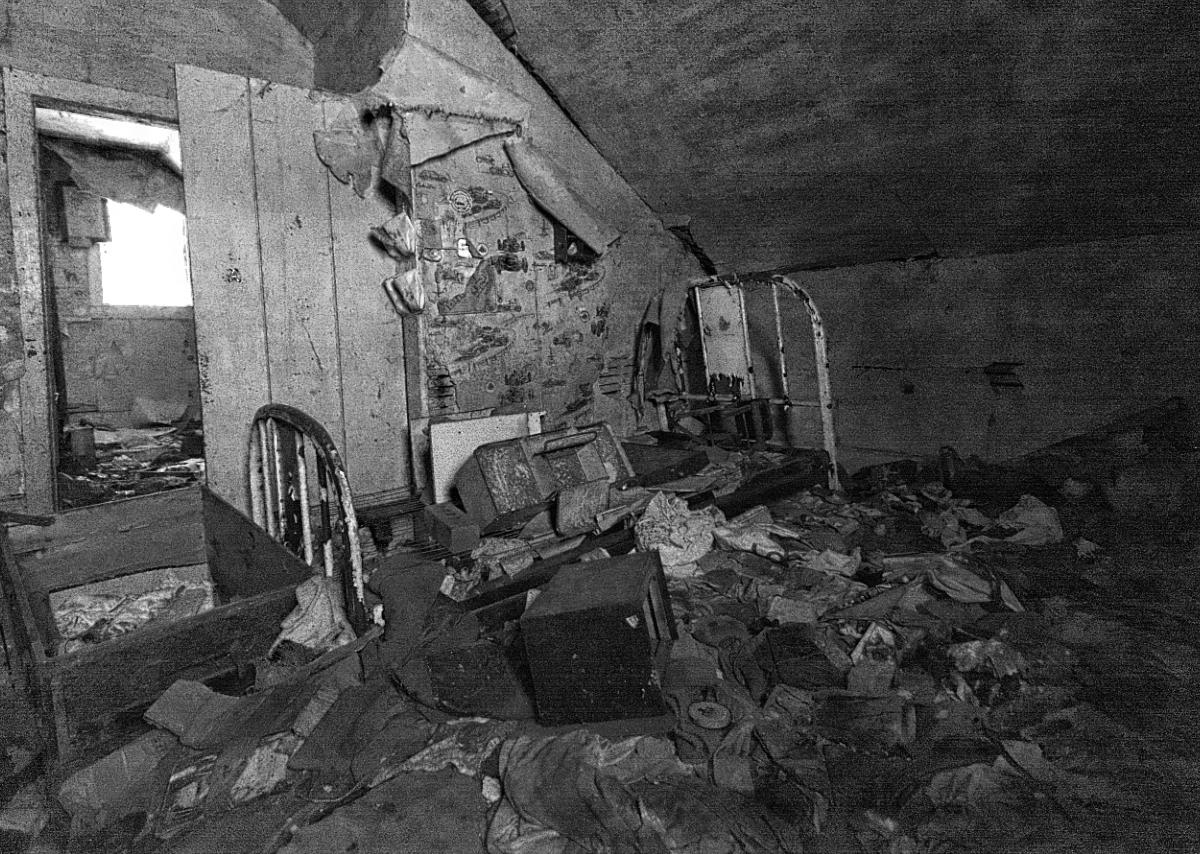 Once upon a time, long long ago I lived in a duplex in a logging town lodged in a remote area of British Columbia. The other side of the duplex was occupied by my landlady, who snowbirded off to Mexico every winter. I had access to her duplex to do laundry and check that everything was all right.
Well, one day, things weren't all right.
I walked into her duplex that late spring day to find that her house had been thoroughly ransacked – drawers of clothing pulled out, furniture overturned, items smashed, even fresh human feces left on a pile of bedding. Shocked, I returned to my own duplex (thankfully untouched) and promptly called her daughter. Her first question was "Has anything valuable been taken?"
I couldn't tell her. Sure, I had been over enough to visit my landlady to pay rent, have some tea or to do laundry. She had loads of knickknacks. But if there was anything of real value missing, like jewellery or original artwork, it was impossible to tell underneath the mountains of overturned stuff.
Unfortunately, break and enters – B&Es – are common and their impact can be devastating. Even if you are alerted by a home security system via an app, severe damage or loss can occur before help arrives. Then there is the sense of trauma, loss, physical damage and emotional upheaval to cope with.
Some people may already have a detailed list of their valuables, and their value, with their insurance agencies. Others don't and can only provide a ballpark figure for what their items are worth. B&E insurance may not be enough.
Appraisers not only find the value of your items, they will find much more. Everything to be appraised is photographed, measured, inspected for damage, manufacturer's marks, model and serial numbers. Any receipts and provenance provided by you will also be photographed.
In short, the appraiser will be providing you with a report with as accurate a description of your stolen valuables as possible.
Furthermore, the police, other law enforcement agencies and your insurance company will all have detailed information to help them identify and recover stolen property.
Ounce of prevention, or pound of cure? The choice is yours. Have a good week and feel free to use the Contact form to get in touch with me.